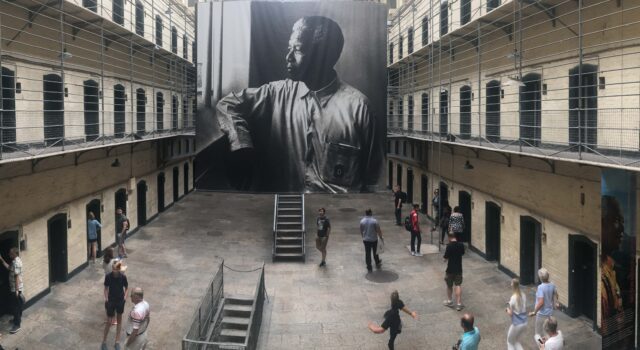 On 01, Jul 2019 | In | By admin
Mandela Centenary 2019
2018 marked the centenary of Nelson Mandela's birth.
This historic year for South Africa was acknowledged by the Apartheid Museum and institutional partners through international exhibitions in Winnipeg, Fortaleza, Dublin, London, Cardiff, Glasgow and Bristol.
The exhibition content was based on the permanent Mandela Exhibition at the Apartheid Museum in Johannesburg, as well as the Nelson Mandela Capture Site exhibition in Howick, KwaZulu Natal, South Africa.
Parts&Labour was part of the team of professionals that helped the Apartheid Museum to design and coordinate some of these exhibitions.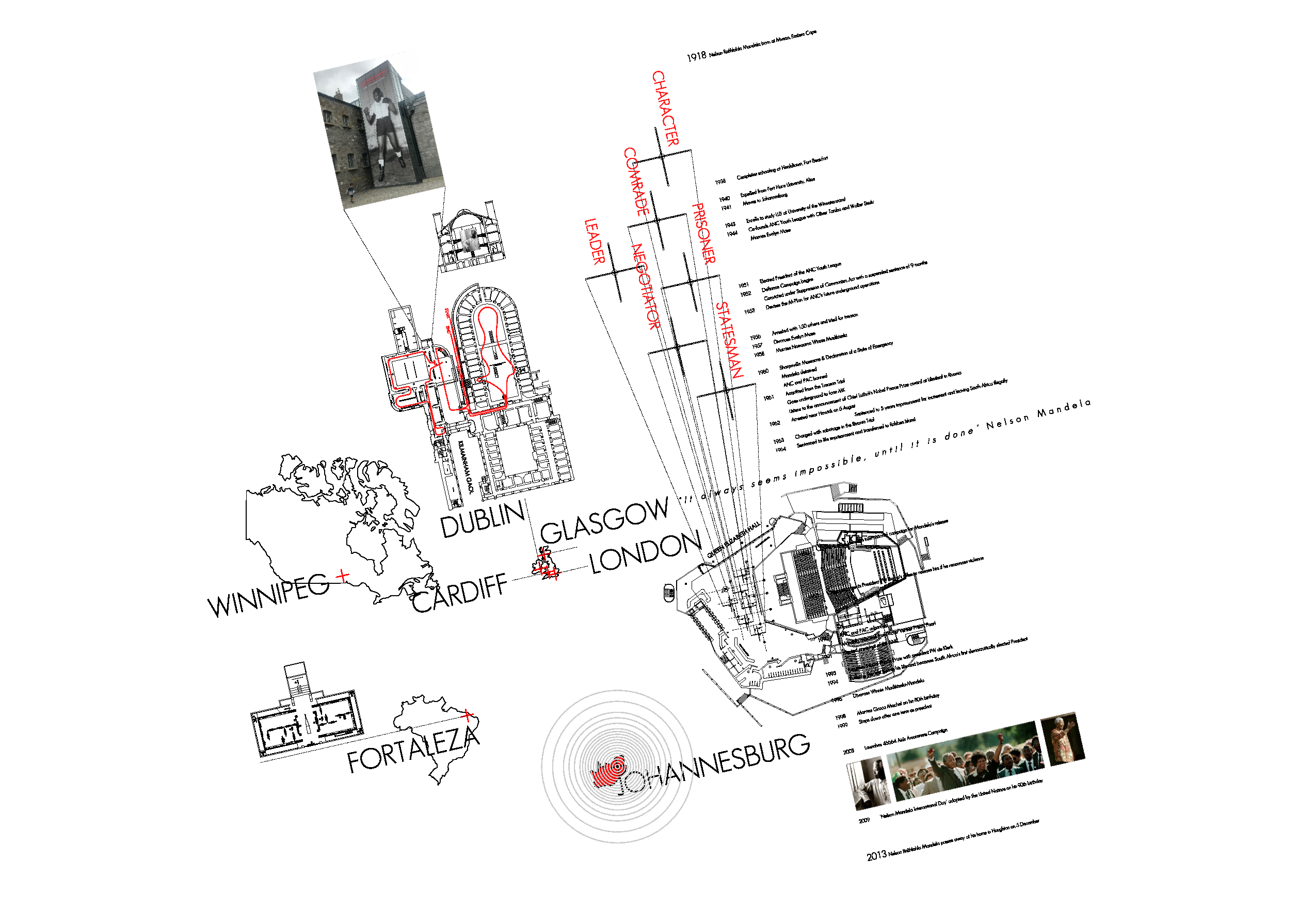 Dublin | Kilmainham Gaol Museum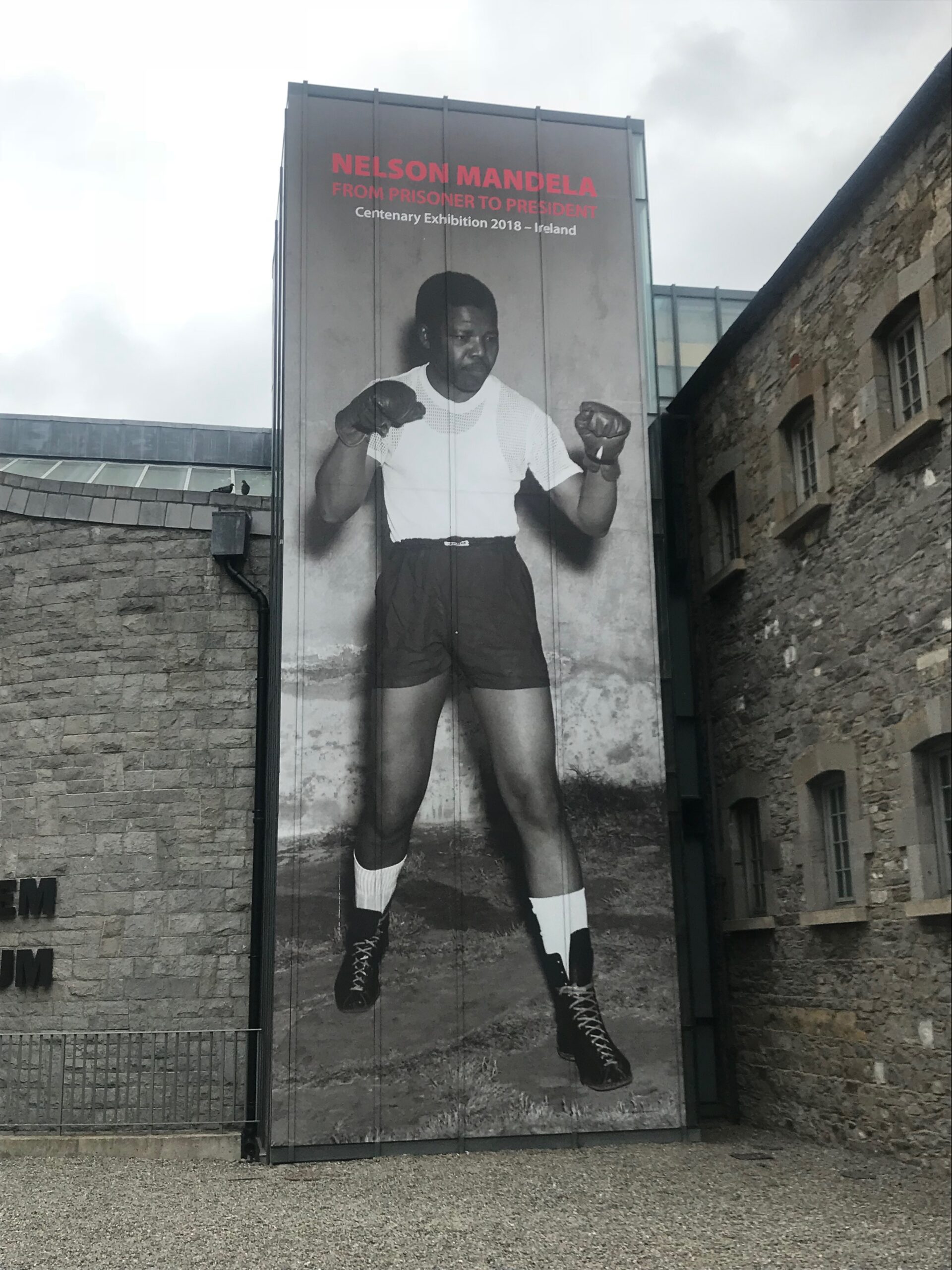 London | Southbank Centre
Winnipeg | Canadian Human Rights Museum