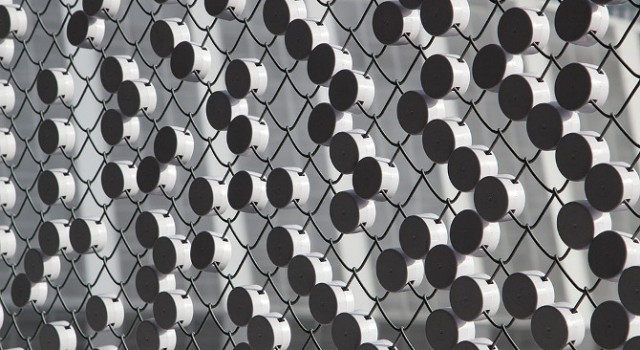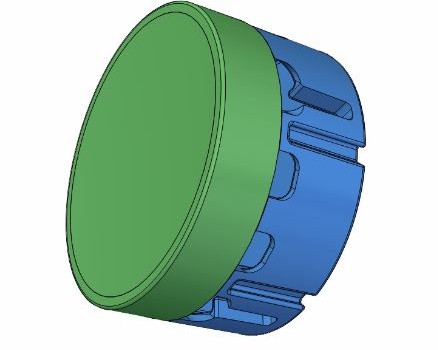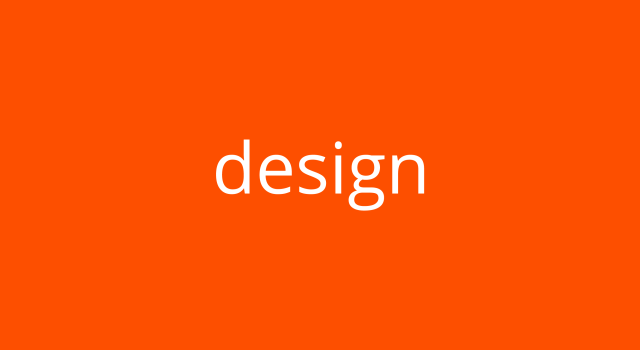 On 14, Mar 2014 | In Design | By admin
Roundabout Outdoor | 2013
Roundabout Outdoor commissioned Parts & Labour to design and implement an outdoor display system consisting of plastic discs that attached to fencing systems.
The plastic disks act like pixels and create images. The plastic disks can be re-arranged multiple times to create multiple images.
The project is currently in the research and design phase.