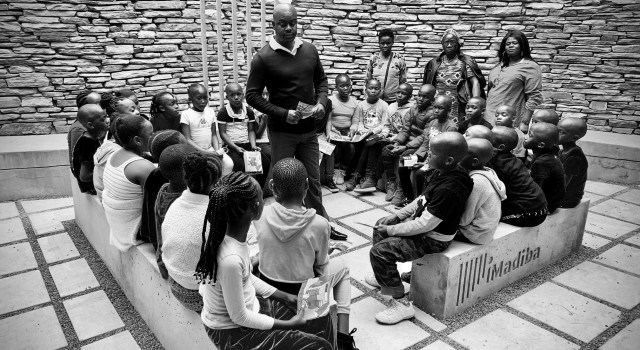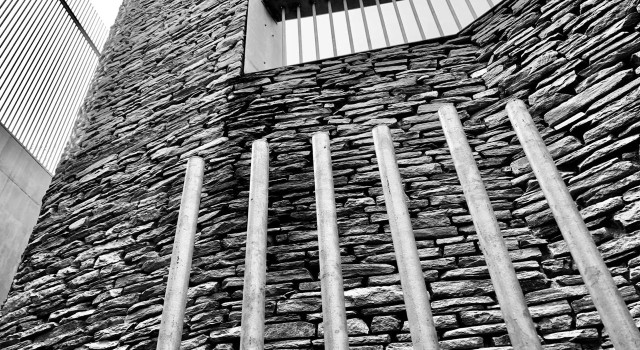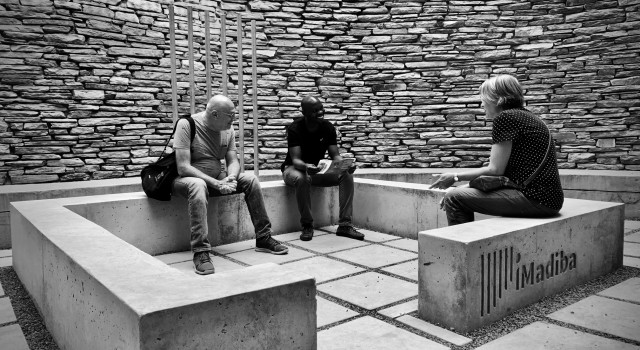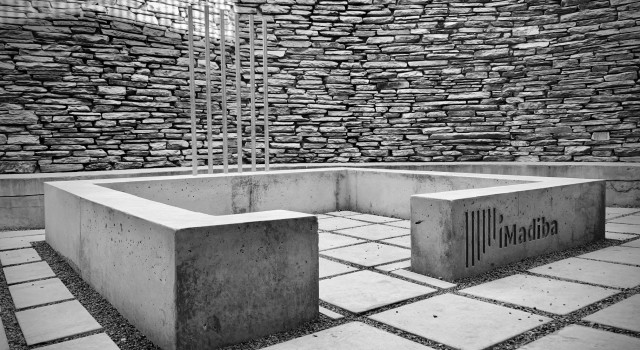 iMadiba Project | 2018
iMadiba Project
Conceptualised and created by Erhardt Thiel, the aim of the project was to build as many iMadiba "conversation station" sites as possible around the world. With the support of sponsors and the Nelson Mandela Foundation, Parts and Labour added further assistance with the documentation and installation of the project at the Apartheid Museum.
The actual installations, or micro museums, are artistic recreations of Madiba's Robben Island Cell. The aim of the installations was to create an ever-growing web-based collage of Madiba with selfies photographed at the iMadiba micro museums around the world. Ultimately, beginning a global conversation.
The next installation will be featured at the Nelson Mandela Capture Site in 2020.
For more information, click here.