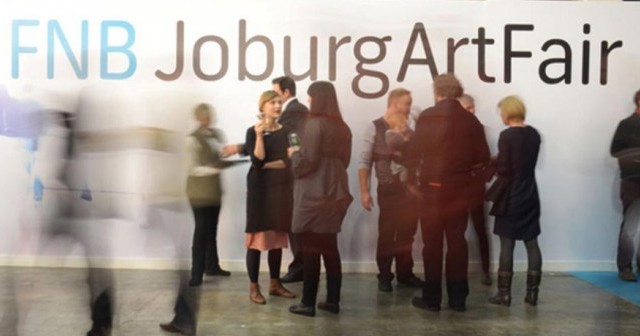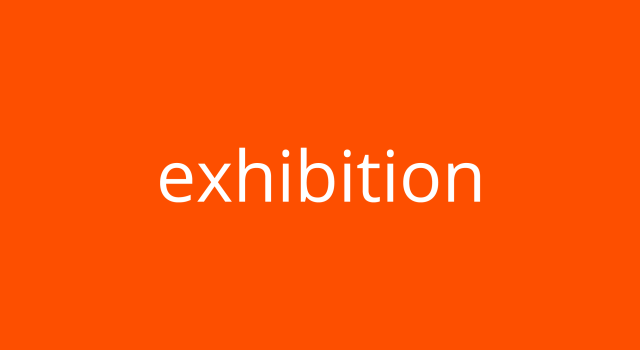 Joburg Art Fair | 2007 – 2009
The Joburg Art Fair was started in 2008 by Artlogic with First National Bank as the primary sponsor.
Brendan Copestake was the Technical Director for the Joburg Art Fair for 2008, 2009 & 2010.
"The FNB Joburg Art Fair is Africa's leading art fair focused on contemporary art from the continent and diaspora. Now in its eighth year, it continues to strengthen this position by presenting the finest of contemporary African art alongside memorable exhibitions and groundbreaking initiatives.

Since its inception in 2008, Artlogic has set out to grow a sustainable industry for the arts with a solid base of local and international buyers. Loyal commitment from all of our participating galleries and partners each year has allowed the fair to reach record sales and visitor numbers."
Brendan Copestake's Technical Director role included:
Logistical planning
Health and safety
Procurement
Supplier management
Floor management
Ticketing
Security
Budgeting
The 1min time lapse video below was taken during the Joburg Art Fair.

(Watch a 5 min time lapse video of the Joburg Art Fair on YouTube)
All photos by John Hodgkiss