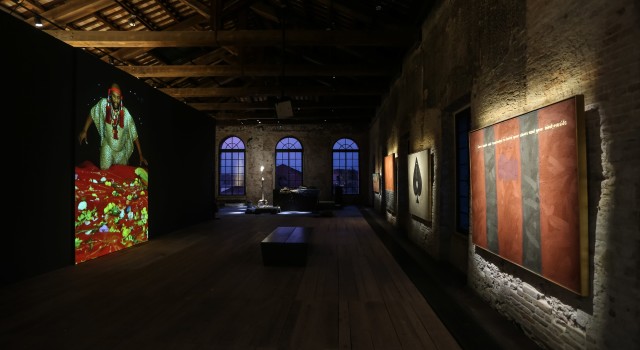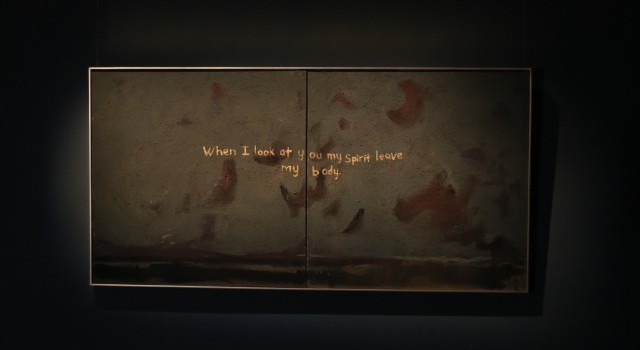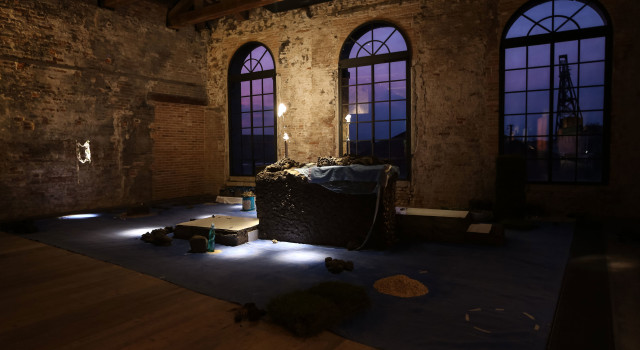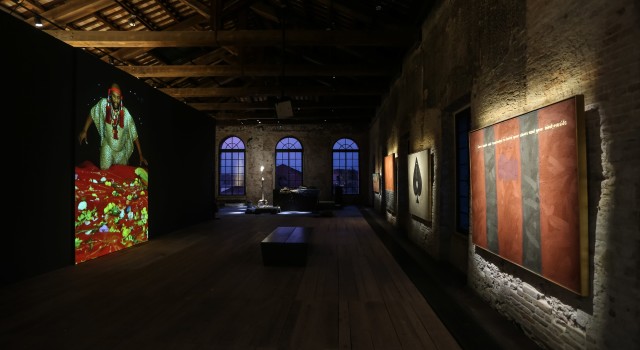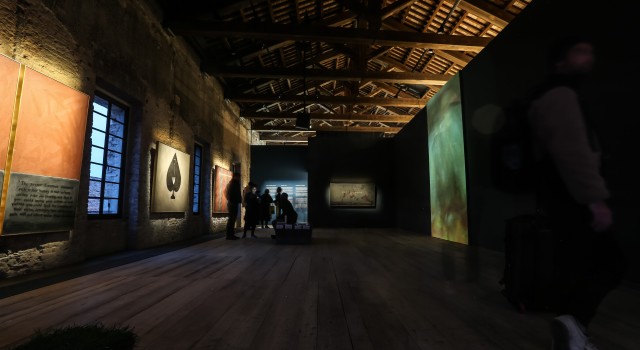 The South African Pavilion | Venice Biennale 2019
The stronger we become
The South African Department of Arts and Culture and commissioner, Consul-General Titi Nxumalo, have appointed curators Nkule Mabaso and Nomusa Makhubu to curate the South African Pavilion at the 58th Venice Biennale.
The stronger we become proudly features artists Dineo Seshee Bopape, Tracey Rose and Mawande Ka Zenzile in a three-person exhibition running from 11 May to 24 November 2019 in Venice, Italy.
The South African Pavilion 58th La Biennale Di Venezia
Sale D'Armi, Arsenale, Venice, Italy
11 May – 24 November 2019
Curators Nkule Mabaso, Nomusa Makhubu
Artists Dineo Seshee Bopape, Tracey Rose, and Mawande Ka Zenzile
Communications Corporate Icons Media
Logistics  Parts&Labour
Premised on notions of resilience and resistance, set within historically-centered themes of land, dispossession, and institutional knowledge and power – The stronger we become is a reflection on political transition in the context of post-1994 South Africa. The title of the exhibition references the song (Something Inside) So Strong, written by Labi Siffre in 1984 in response to the crises of Apartheid South Africa. More than three decades later, ascendant social resistance has unearthed and offers anew, intricate historical narratives of social injustice.
This exhibition, is presented as an active prompt to inspire critical engagement with South Africa's collective past, present and future.
#thestrongerwebecome
#sa_pavilion
The South African Pavilion Archive
The South African Pavilion Archive, is an archive of the last 4 South African Pavilions at the Venice Biennale. Please visit the website for the 2019, 2017, 2015 and 2013 editions of the pavilion, which includes an extensive list of downloads of press releases, catalogues, floor plans and images.
The archive also contains technical information and downloads for those wanting to bid for future South African Pavilion tenders through the Department of Sports, Arts & Culture and Recreation.
The South African Pavilion Archive