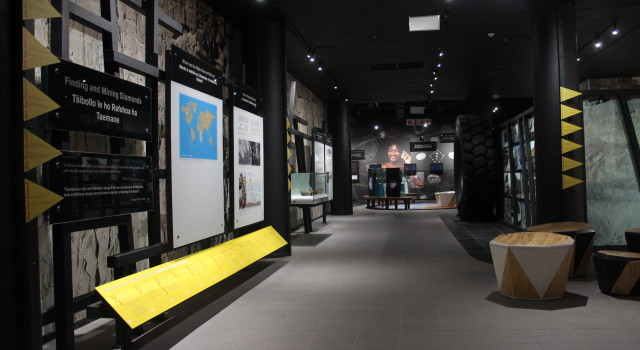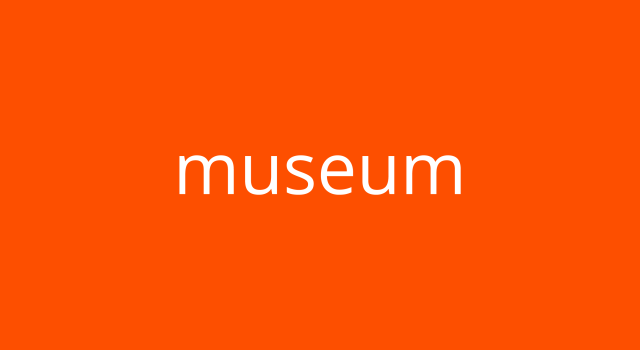 On 19, Aug 2016 | In Museum | By admin
Letseng Diamond Discovery Centre | Trace | 2016
'Diamonds, made of the dust of the earth and of the stars, are magical gemstones.
They have a long been treasured as beautiful objects of desire. They were used as religious icons in India at least 2,500 years ago—and were used in drill bits and engraving tools since early human history.'
Parts & Labour worked on the Letseng Diamond Discovery Centre in Maseru, Lesotho to manage and implement the project curated and designed by Trace.
The exhibition tells a story of the journey of a diamond from its formation in the earth to fashion houses, as well as the responsible manner in which the land is used and rehabilitated after mining operations.
The exhibition opened in April 2016. For more information and visitor access, contact Lerato Mabathoana at Letseng Diamonds (LMabathoana@letseng.co.ls)
Project Lead, Clive van den Berg, Trace
Project Manager, Brendan Copestake, Parts & Labour
Exhibition Designer, Clive van den Berg, Trace
Content Curation and Development, Lauren Segal, Trace
Exhibition Architect,  Eugene Marais, StudioZA
Graphic Design,  Hans Foster, Trace
Exhibition Production and Installation,  Brendan Copestake, Parts & Labour
Cinematography, Arya Lalloo