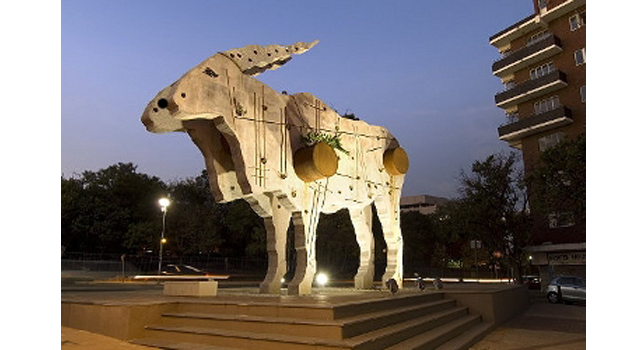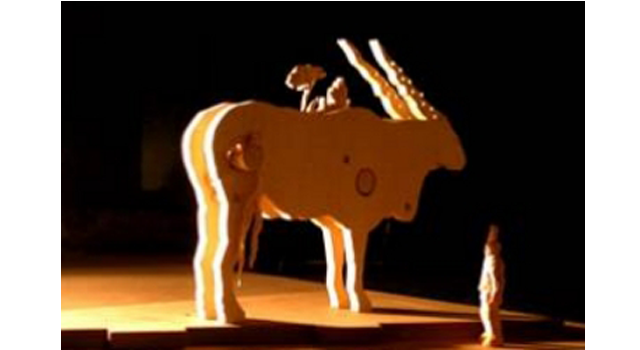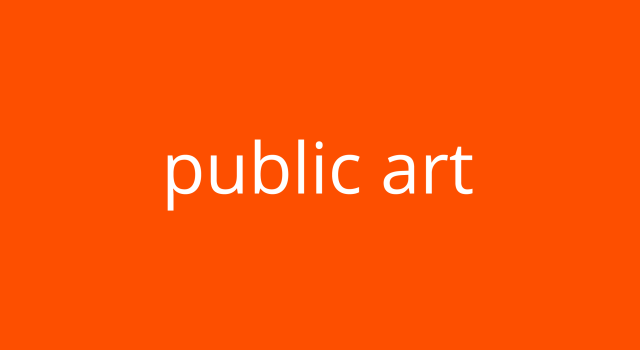 Eland | Clive van den Berg | 2007
August 2007
In 2007 the JDA and the Braamfontein Improvement District commissioned Eland, a 7.5m high concrete sculpture by Clive van den Berg.
"The JDA is immensely proud to have led and delivered this important piece of public art," says the JDA's CEO Lael Bethlehem. "This slightly forlorn image of a majestic animal brings beauty and grandeur to a busy place. The JDA-led regeneration work in Braamfontein has transformed the area into a thriving precinct in which office; retail and residential space is in high demand, and vacant buildings are virtually non-existent"
Brendan Copestake was hired by artist Clive van den Berg to implement the project.
Research and design of materials and plants
Architectural draughting
Budgeting
Contractor procurement and management
Lighting design
Project implementation
City way leave approval
Artist | Clive van den Berg
Client | JDA and BID
Commissioning Agent | The Trinity Session
Project Manager | Brendan Copestake
Contractor | iQNC Construction
Engineer | Marius Mostert
Year | 2007
The 7.5m high concrete structure is planted with Highveld krantz plants: aloes, trees and grasses whose growth and seasonal changes are an integral part of the sculpture.
Cnr of Jan Smuts Ave and Ameshof St, Braamfontein, Johannesburg
Clive van den Berg artist statement:
"I started with a sense of what I did not want to do. Having worked in, studied and theorized public space for some years I knew that I did not want to make a heroic sculpture of the Mandela Square variety, nor a sculpture that would be too immediately located in time and place, like say a memorial to the Sharpeville Six.

This is not a claim to the universal but rather an attempt to explore what for me are underlying and persistent themes; simply stated, the relationship we have to land, our need to find ways to share it, to understand and use it's resources and capacities, as well as it's historical, economic and cultural meaning.

Eland places a large representation of an eland on a corner where it has long since disappeared. This slightly forlorn image of a majestic animal would I imagine bring beauty and grandeur to a busy place. I hope it would also be an emblem that prompts reflection on our relationship to the past, and to the interconnectedness of environmental, cultural and spiritual destinies.

The gateway corner is a busy connector of lateral geography but what I am concerned with here is the geography of memory and the spirit."
For more information on the sculpture commission, download the Eland Commission.pdf document by the Trinity Session.