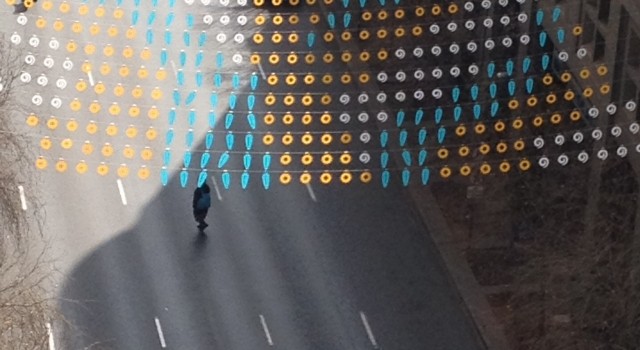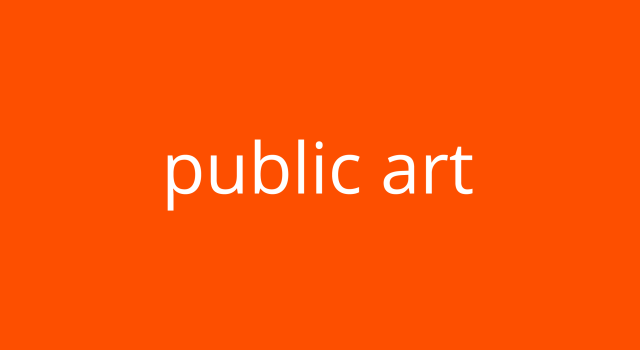 FNB Bank City Canopy | GreenINC | 2012
Parts & Labour worked with Greeninc to install a canopy of colored discs over Simmonds St at FNB Bank City. The installation was part of FNB's upgrade of their Piazza for various city festivals in 2013 and 2014.
There were over 4500 discs installed. Setbuild fabricated the discs which were installed by Southern Lighting over a period of one week.
Parts & Labour managed the design, fabrication and installation of the project.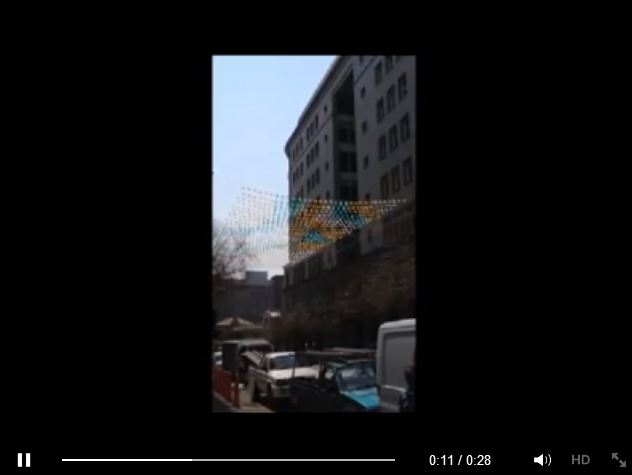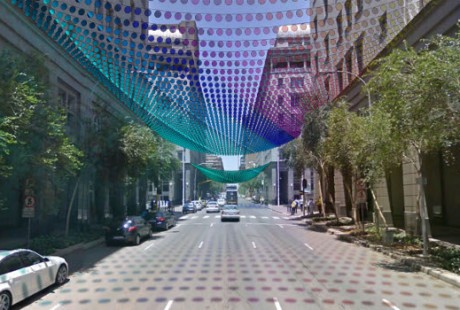 3D rendering of the installation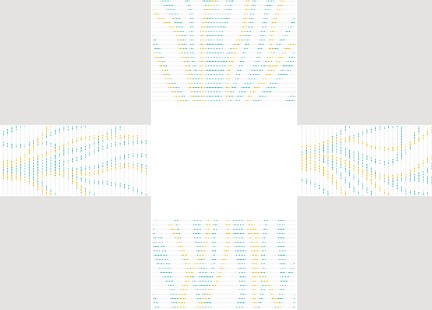 Plan of installation over Simmonds St and Kerk St.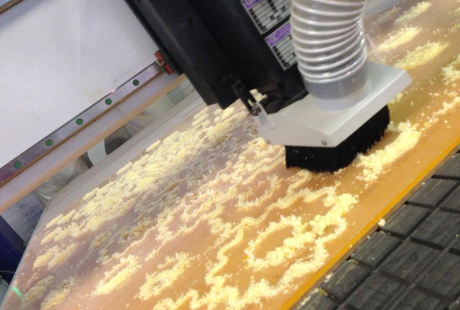 CNC cutting the colored discs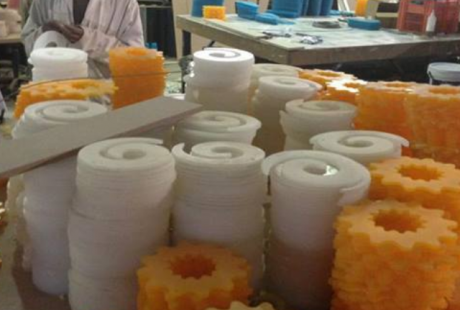 The colored discs stacked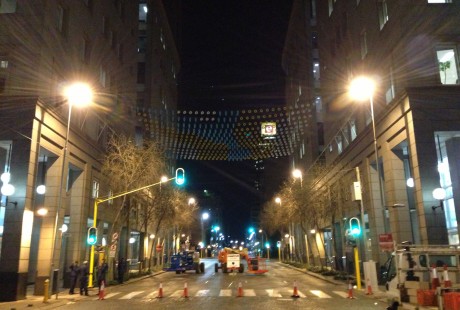 Installing the canopy over Simmonds St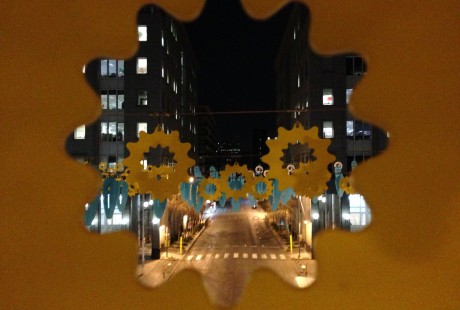 Close up of the discs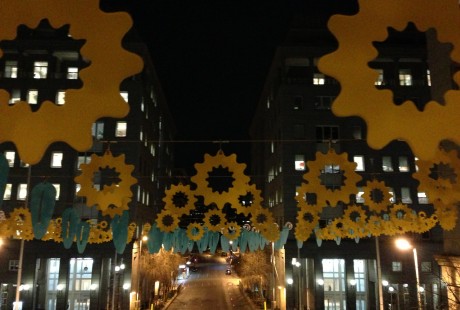 Close up of the canopy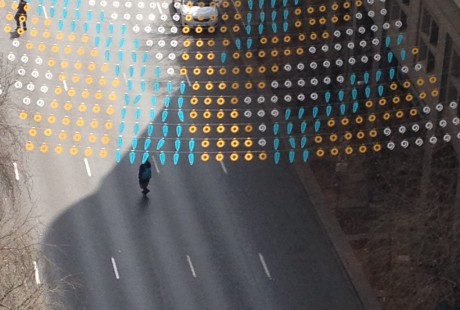 The canopy seen from the 7th Floor of FNB First Place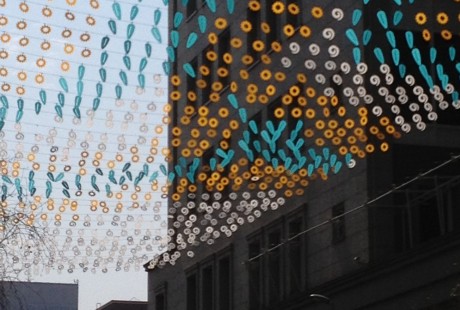 The canopy from street level