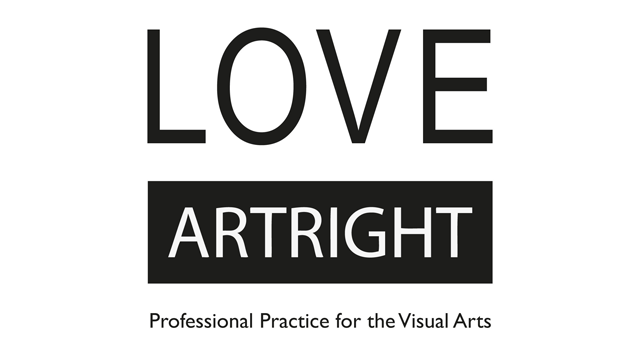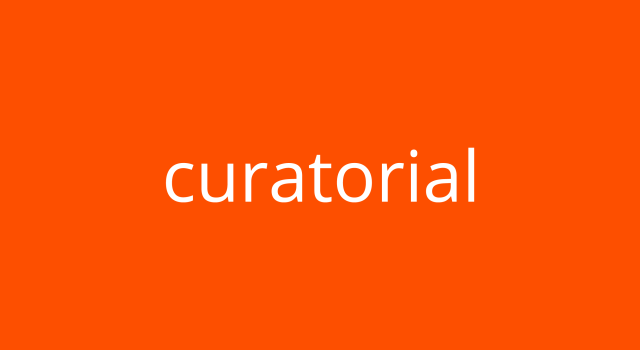 Artright | 2010
ARTRIGHT is a resource of business, legal and educational information for the South African visual arts community, whose focus is to simplify business and art related activities.
The project was established with the help of VANSA and the WITS School of Arts.
While project managing various public art installations, Brendan Copestake identified the need for artists and other visual arts industry practioners to have access to contractual documents which specifically relate to the arts industry.
As a result Brendan Copestake, WITS School of Arts and VANSA founded ARTRIGHT in 2010 which deals with such issues.
All the content is free to use and share alike.
The ARTRIGHT project provides the visual arts community of South Africa with a free resource of business, legal and educational tools, documents, information and advice. The objective is for people who work in and around the visual arts industry to do better business, more often.
Our philosophy is based on the principle of Ubuntu and we are committed to the principles of free knowledge development to "improve knowledge and pass it on."
Our mandate is to support the entire visual arts community with a professional practice resource in art business, legal and educational activities.
Brendan Copestake is a founding member of ARTRIGHT and is currently administering the project with WSOA and VANSA.
Visit ARTRIGHT at www.artright.co.za