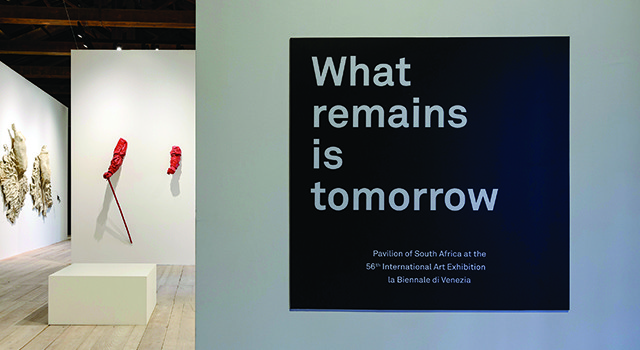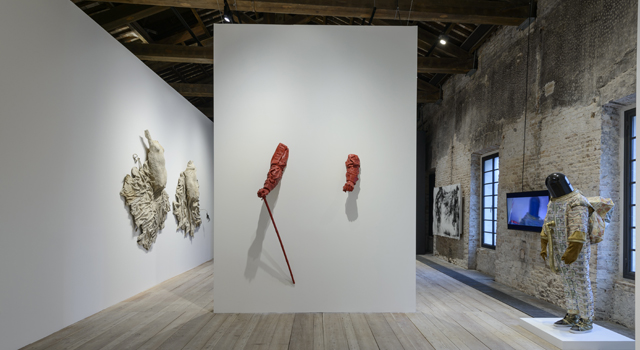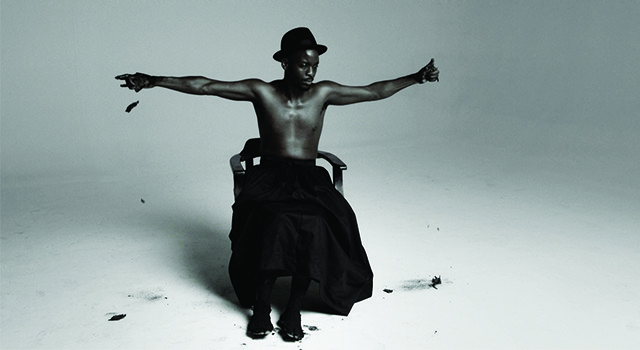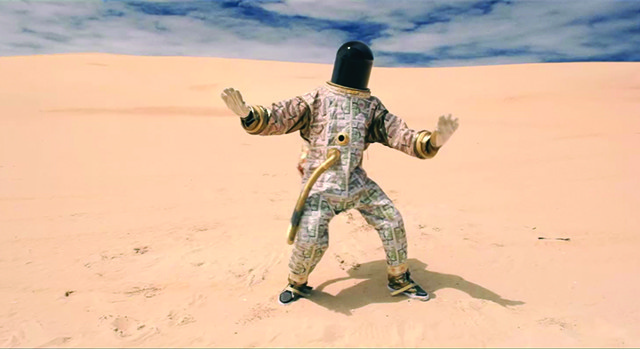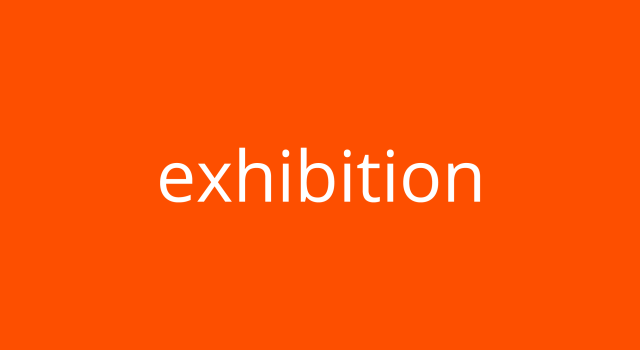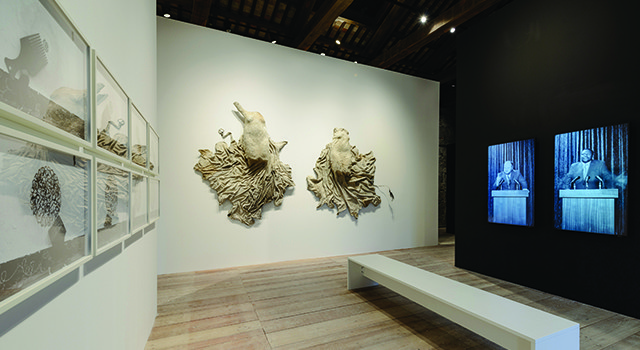 South African Pavilion | Venice Biennale 2015
Parts & Labour managed the logistics around The South African Pavilion at the 2015 Venice Biennale.
This included the contracting and building of the pavilion, the logistics of travelling the works to Italy, the installation of the artworks and the management of the project team and artists.
The exhibition ran from May 2015 – 22 November 2015
The South African Pavilion was curated by Jeremy Rose and Christopher Till.
Download the Exhibition Catalogue
The following artists were selected for the exhibition:
Willem Boshoff
Haroon Gunn-Salie
Angus Gibson
Mark Lewis
Gerald Machona
Mohau Modisakeng
Nandipha Mntambo
Brett Murray
Serge Alain Nitegeka
Jo Ractliffe
Robin Rhode
Warrick Sony
Diane Victor
Jeremy Wafer
Exhibition Details
www.thesouthafricanpavilion.co.za
info@thesouthafricanpavilion.co.za
Twitter | @sa_pavilion,
Instagram | #southafricanpavilion
Facebook | southafricanpavilion2015
Mashabane Rose Associates – Curator
Apartheid Museum – Curator
Parts & Labour – Project Management
BieCC – Logistics
FourthWall Books – Publishers and Media
Fine Art Logistics – Logistics
Photograph by: Andrea Vezzu