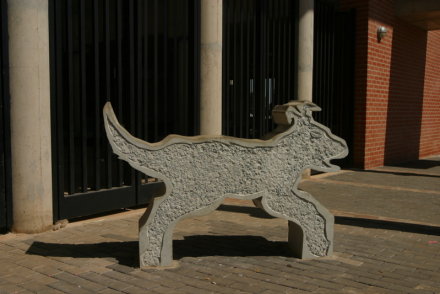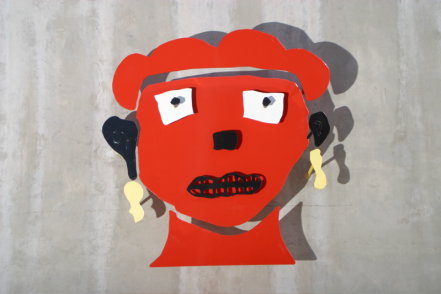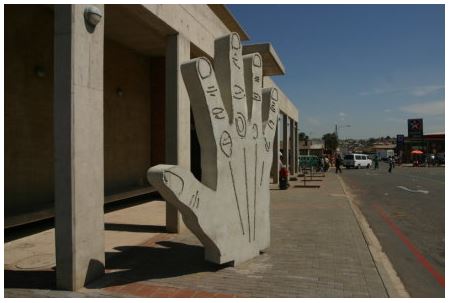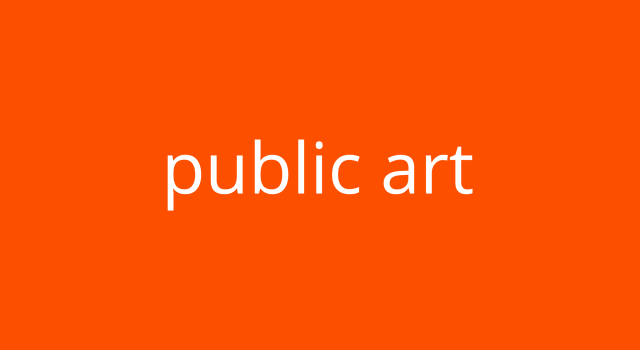 Bara Taxi Rank | Clive van den Berg | 2006
A series of concrete sculptures were installed at the Bara Taxi Rank. The forms were derived from drawings made by children from schools in the area, which Clive van den Berg translated into sculptures.
The project was commissioned by the Johannesburg Development Agency and ran from 2006 – 2007. Brendan Copestake managed the installations of the artworks.
Artist | Clive van den Berg
Workshop Leader | Churchill Makikida
Installation Manager | Brendan Copestake
Partners | Gunther Wagner, Urban Solutions Architects