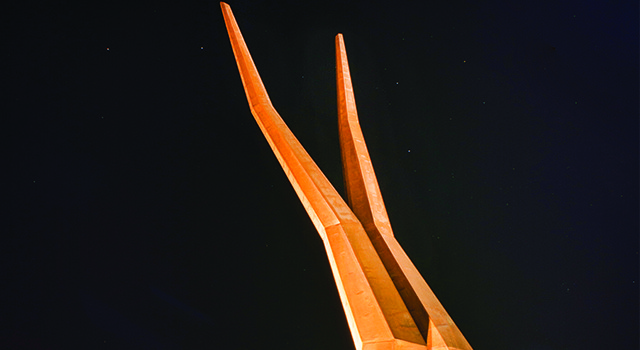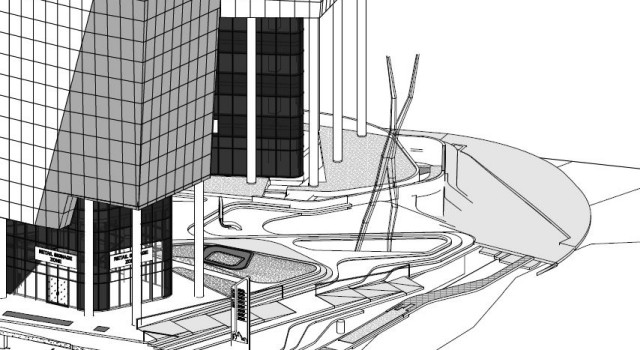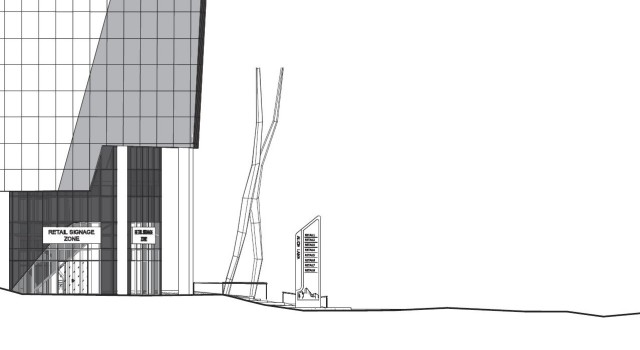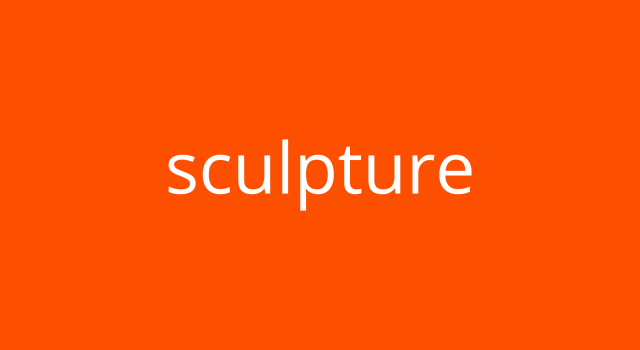 Parts & Labour  was commissioned by Abland to develop sculptural works for the Alice Lane Precinct in Sandton.
Marco Cianfanelli won a direct call competition to produce the Gateway sculpture for the corner of Alice Lane and 5th Street.
The sculpture was installed in Feb 2017.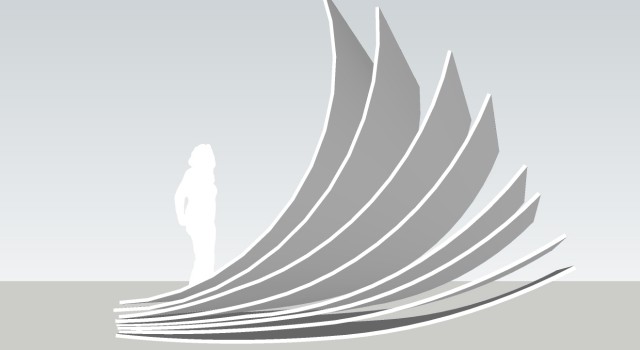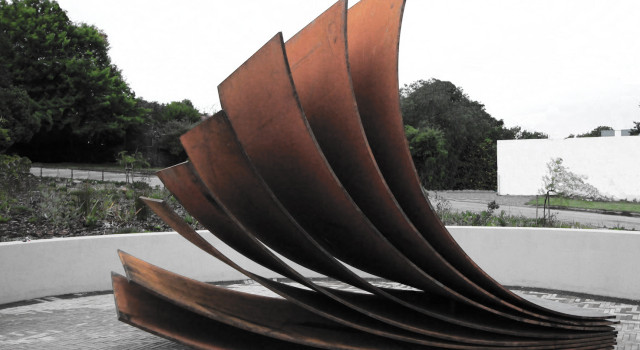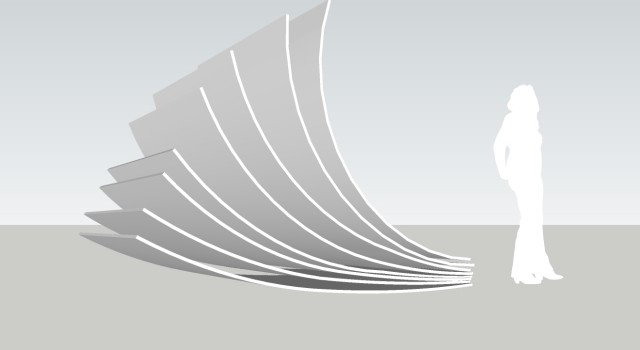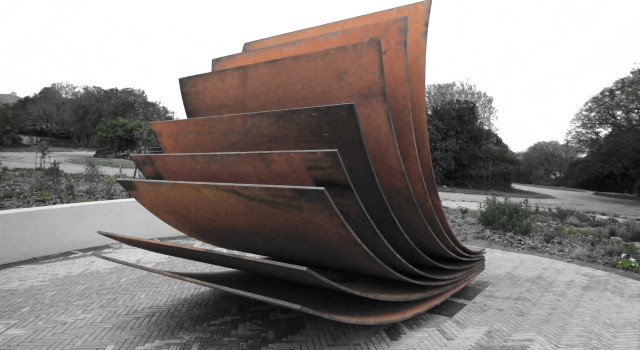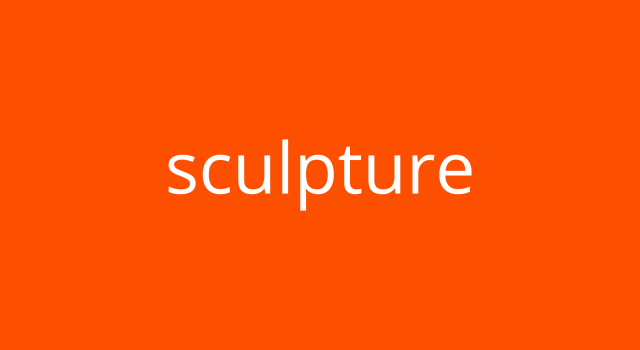 Parts & Labour  managed the fabrication and installation of Beth Diane Armstrong's sculpture Page for the new English Literary Museum in Grahamstown.
Beth Diane Armstrong won a nationwide competition to produce a sculpture for the museum which is funded by the National Department of Arts and Culture and constructed by the National Department of Public Works.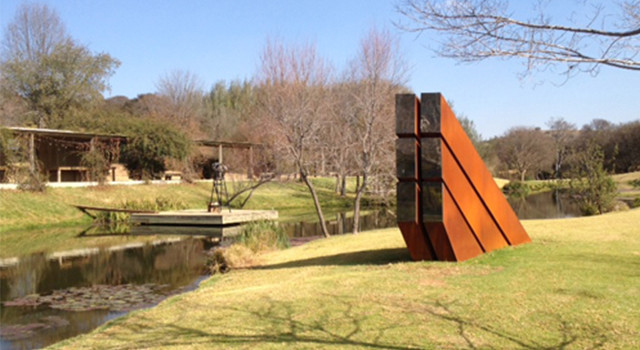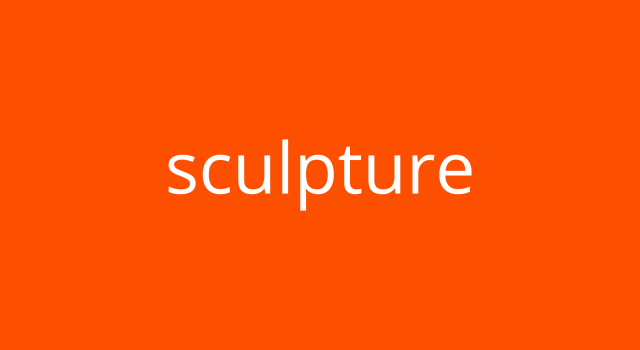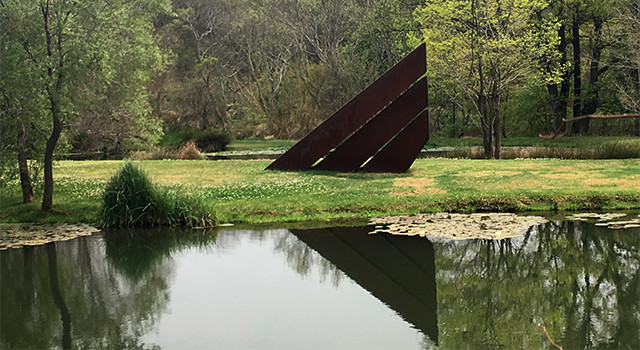 Sean Slemon
Face the Sun
2015
Mild steel (rusted) and stainless steel
730mm x 4.3m x 2.7m (h)
Parts & Labour worked with Sean Slemon on the design and fabrication of this work.
The work is currently installed at Nirox Winter Sculpture Fair in the Cradle of Human Kind.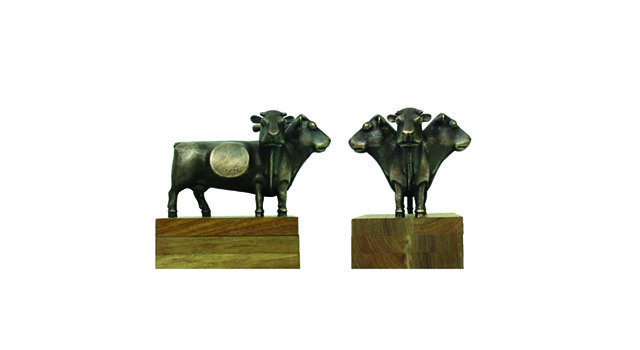 Parts & Labour has been working with Joachim Schönfeldt to produce a series of small bronze cows.
The bronze stems from a body of work which Joachim has been working on for the better part of his artistic career.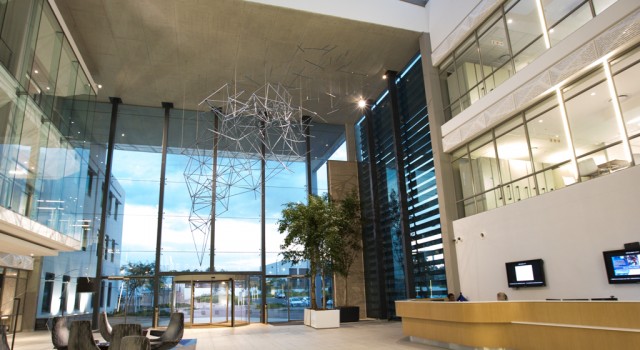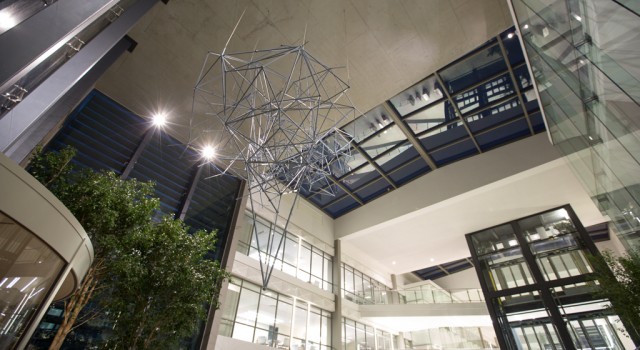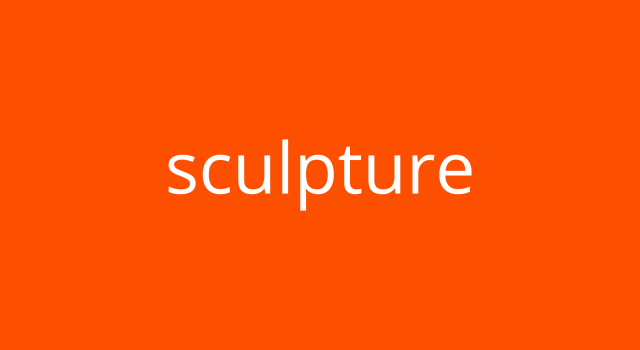 Parts & Labour managed a sculptural installation designed by Lemon that was installed in the atrium of the Group 5 Headquarters in Waterfall Business Estate in Johannesburg.
Parts & Labour was responsible for the project from concept design to installation and documentation.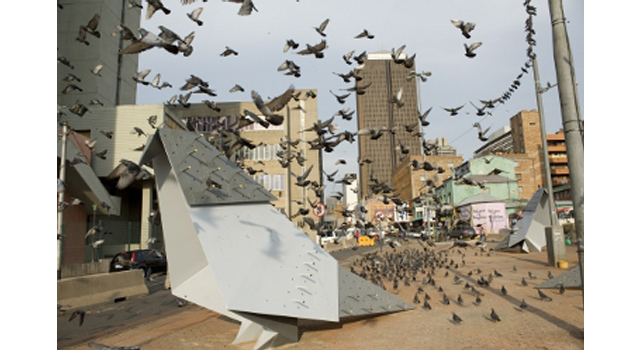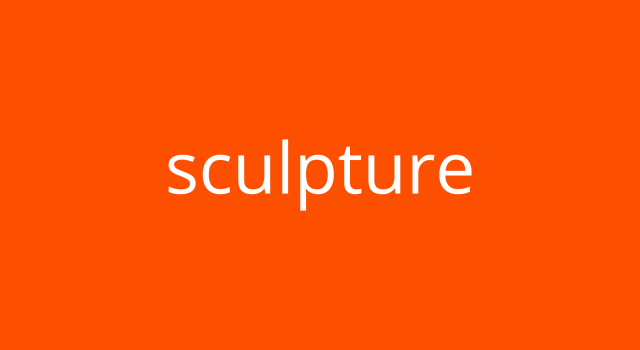 Paper Pigeon is a sculptural collaboration between artists Gerhard Marx and Maja Marx in Pigeon Square.
Three large origami-like pigeons, each of them standing at a height of three metres, dwarf pedestrians passing through Pigeon Square, Ferreirasdorp, Johannesburg.
Brendan Copestake managed the Pigeon Square Art Competition and sculpture fabrication and installation. Read more…